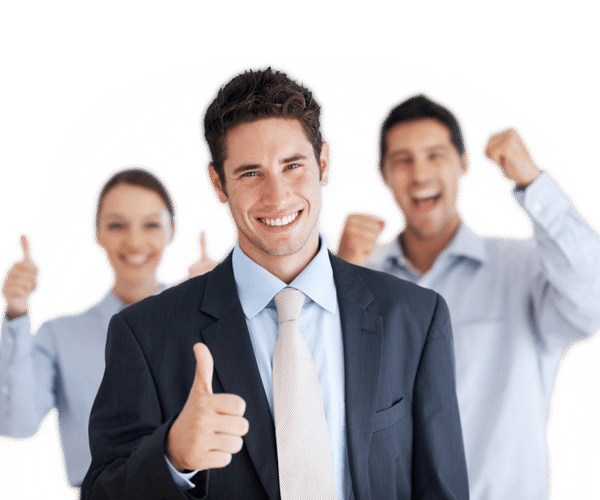 BUYING A FRANCHISE
ARE YOU WILLING TO START AN EMPIRE FROM THE SCRATCH?
It seems like everyone is starting their own company these days. While as trendy as this is, it might not necessarily be feasible for all. Maybe the idea of creating and shaping a brand name from the scratch doesn't sound so convenient to you.
Are you willing to start an empire from the bottom? Can you invest your time and resource to create a company that doesn't even assure you success?
Maybe not! And maybe for this reason, countless entrepreneurs, today, are following the suite to buy a franchise instead of steering towards the now-clichéd startup ecosystem.
Work in the Franchising Model
Franchise your way to success
Leveraging the existing brand goodwill to create an establishment in the franchise framework is undoubtedly an ideal choice. Not only does it require comparatively less effort and resource, it also provides greater opportunities to succeed. And the best part? It includes just as much return as any business model if not more.
Of course, to keep things smooth and successful, before diving into the franchising industry, you must take care a wide range things. Having a well-planned strategy is essential—and so is having right franchisor and professionals.
6 Simple Steps to Buy a Good Franchise
Start by doing a thorough research
Like everything, start your journey here with a detailed market research. Understand different aspects of the market and your industry to make informed decisions. Evaluate your own self, mark out your distinct needs and goals; where you live, what are your future plans—factor these things as well. The better you understand yourself and the market, better will you siege the opportunities.
Get your finances correct
Unless you have big cash lying around in your home, it's crucial to get very serious about the finances from the get-go. Avoid the guesswork and be definite in all the figures. Know how much capital you will require, how much money will be available with you, what will be the breakeven point, and more.
Identify the suitable franchise companies
Now that you know about the market and your finances well, it's time to run through the names of franchise companies and pick few good ones that fit well in your overall needs, goals and expectations. Make sure you're considering different factors here, including your desired market segment, geographic location and vision.
Gather all the information and read through the FDD
After short-listing the names of few companies, gather all the information available. Request preliminary information from them, review, and ensure everything matches your criterions. Spend decent amount of time in reading through the Franchisor Disclosure Document (FDD), which would usually include the "insider details" of the company like history of executives and the names of current franchisees.
Personally enquire the prospect franchisors
After you have a clear picture about few of the companies and their programs and agreements, move on to make enquiries personally. Call them; make personal visits to their offices. Ask them all the questions that you have in your mind, sort out all the concerns you have. Know exactly what kind of company and people are you starting a new journey with.
Decision time
After a careful research and evaluation, you will likely have a name that's a right fit for your individual requirement and finance. Go with that franchisor.
Give wings to your dreams of creating a big establishment. It's within your reach. All you need is to act now, be smart and have smart people hold your hands.