START YOUR FRANCHISE BUSINESS TODAY
No. 1 PROFESSIONAL EVENT MANAGEMENT STUDIO IS INVITING FRANCHISEE APPLICATIONS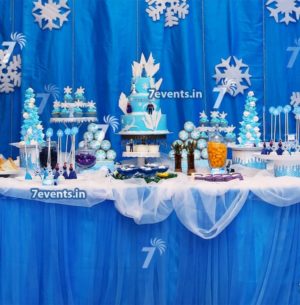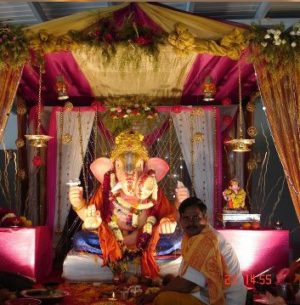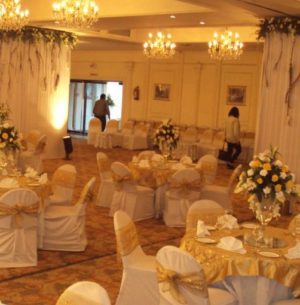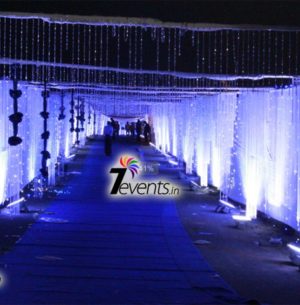 7 EVENTS
ABOUT US
'7 events', a progressive venture of East Management Studio Pvt. Ltd. is a leading event management company based in India's IT capital Bengaluru. The company executes close to 20-40 events every month for every budget possible.
7 events organizes almost all kinds of events with specialization in theme birthday parties, naming ceremonies, weddings and corporate events. For this, the company has dedicated & innovative products such as Rocking Cradle for naming ceremonies and Motorized Chariot for weddings.
7 events provides "One Stop"  service which saves time, search effort & money for the customers who can enjoy their event like their own guests.
7 events gained popularity within short period of time attracting customers from the city & Indian Diaspora across the globe.
Each event is organised with utmost care to ensure seamless & least awful experience. 
Time on Time quality & creativity are being enhanced to give a lifetime of delightful memorable experience.