START YOUR OWN SPEND & EXPENSE MANAGEMENT SERVICES BUSINESS
Finly Inviting Franchisees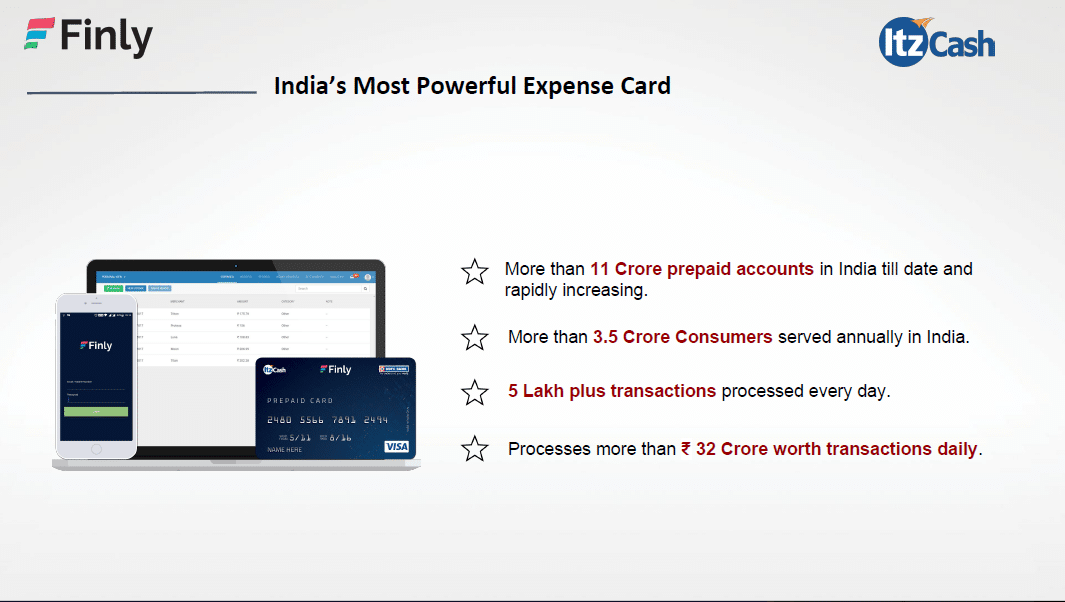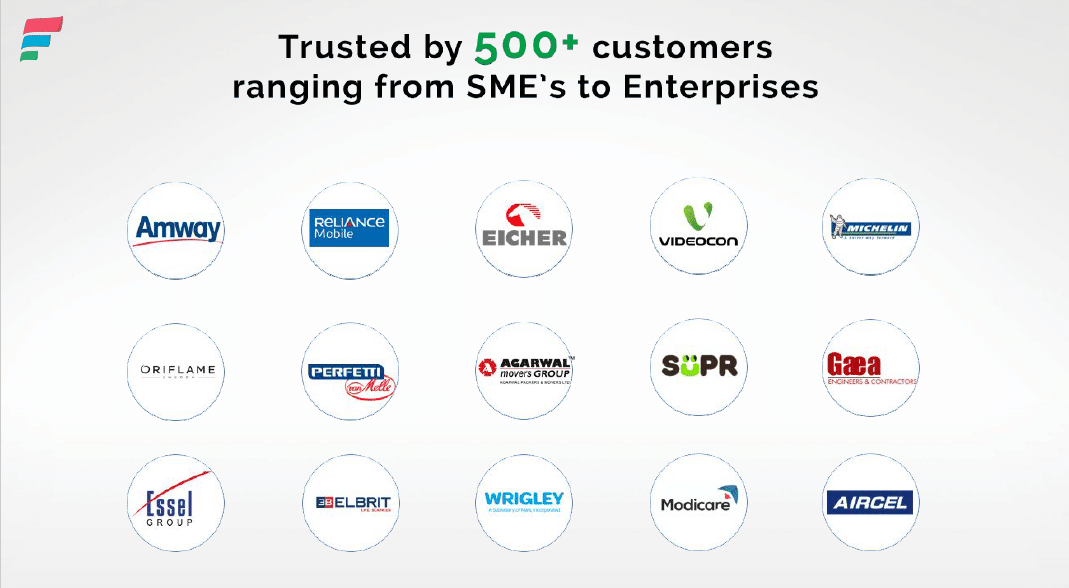 ABOUT
Finly is a financial technology software provider for Enterprises. Finly operates by partnering with leading payment systems & processors, which along with our proprietary software developed out of India, delivers a completely automated eco-system.
Finly was founded with a simple idea: to allow companies get a better insight into their spend and expenses. Finly has been designed to structure better processes in your company leading to a much more cost efficient and time efficient system. By providing the company with complete visibility into its spend, Finly keeps all business systems in sync and offers the most dynamic reporting in the market.
Our goal is to provide finance teams with tools and data that enable them to have real time insights into their spends to make better strategic decisions and remove all spend management hurdles as your business scales.