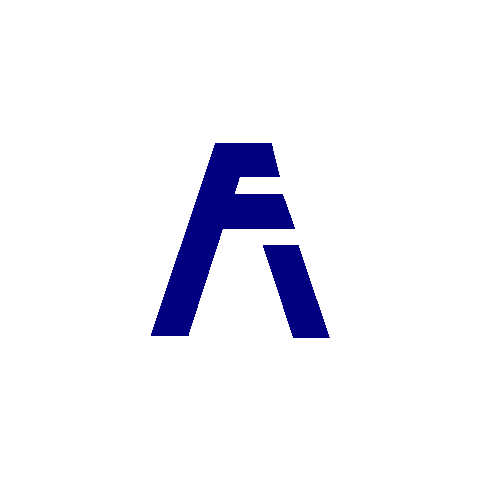 FRANCHISE ALPHA
Simply put, we are a firm of dedicated professionals whose goal is to create wealth for our franchise development clients and the buyers of their respective franchise offerings. We know that our role is a vital one and that significant capital is at risk from the participants that work with us and our clients, so we stop at nothing less than perfection in everything we do. Further, because we own and operate franchises too, we know the difference that quality development can make to the future success of a new or seasoned franchise system.
What we do
The Franchise Alpha is a full-service franchise development, consulting, marketing and technology firm. We do much more than just help business owners legally register to sell franchises. We provide expert marketing and technology solutions for existing franchisors and franchisees. Our staff of strategists, designers, copywriters, engineers and support specialists know how to help you achieve your goals to sell more units, increase your franchisees' business, strengthen your brand image and keep your costs under control.
How we do it
The Franchise Alpha offers one-stop shopping for all your marketing and technology needs. Let our creative services department revitalize your brand with impactful and effective marketing collateral, advertising, direct mail pieces, POS materials, tradeshow booths, and much more. If you are looking for an innovative online strategy, our top-notch web designers and software engineers will build you a world-class, search engine optimized website that will leave your competitors green with envy.