Very few films have been as viscerally effective as films from The Conjuring universe.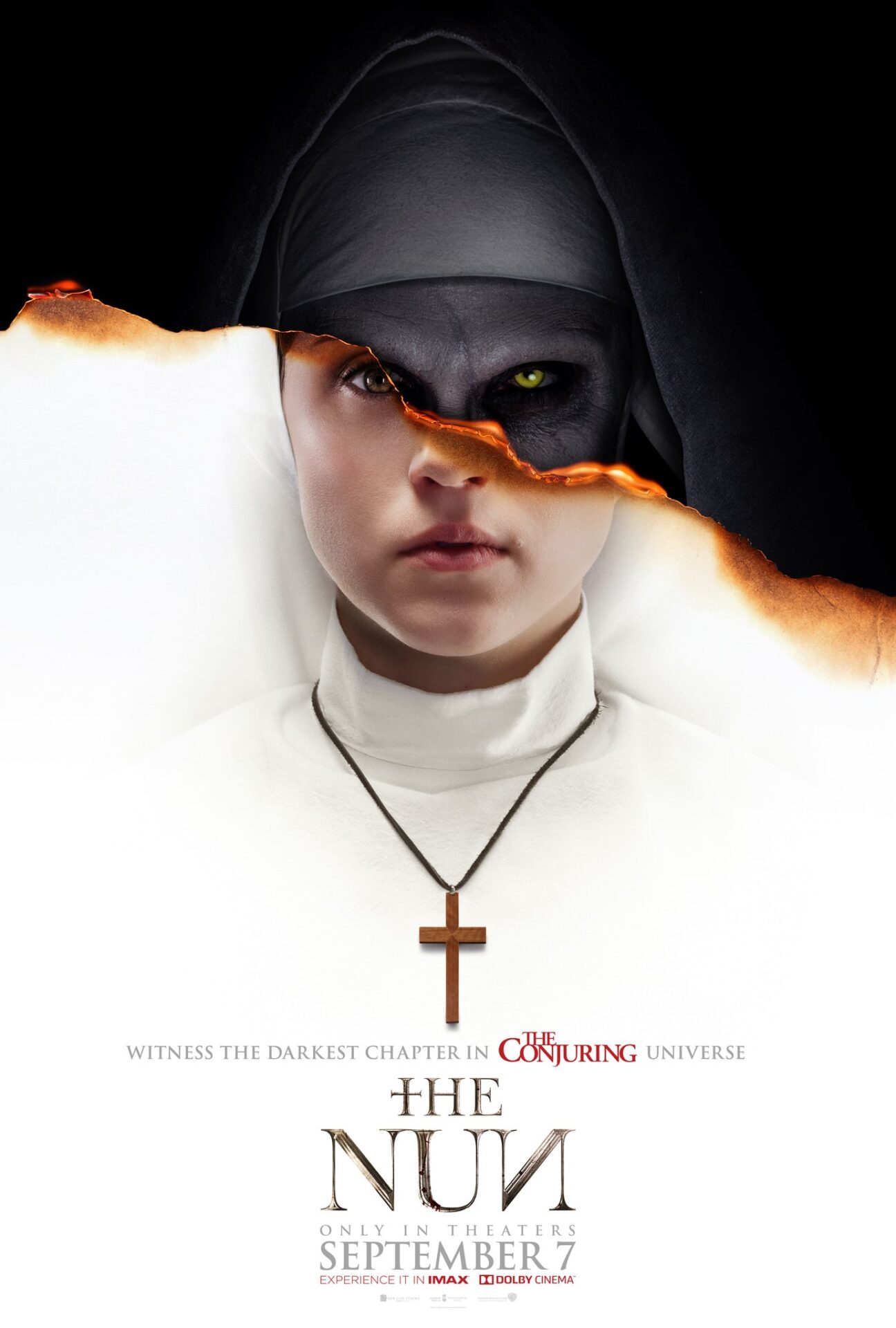 Not just for India, franchises are even Hollywood's cash machines and the takings of some of the Hollywood franchise movies from international markets is validating the fact that the more the international audience is familiar with a title, the more they look forward to seeing it again.
According to a FICCI report on media and entertainment, 'Media Ecosystems: The Walls Fall Down', for Hollywood, franchises are driving the growth in India. Franchise films like Fast & Furious 8 and Thor: Ragnarok raked in collections as high as Rs 127 crore and Rs 75 crore respectively in India. But beating these records was the collection of 2018's release Avengers: Infinity War that minted an excess of Rs 280 crore and took the title of the highest grossing Hollywood film in India.
Hollywood franchise movies have been performing well in India with all the top five grossing movies being franchises. And yet again, Hollywood is offering another film from its franchise basket, The Nun. This time it belongs to the horror genre where very few films have been as viscerally effective as films from The Conjuring universe.
James Wan's Conjuring 2 and David Sandberg's Annabelle: Creation tasted success with positive word-of-mouth. The winning streak of films from this genre started with the 2013 release of The Conjuring, that earned Rs 2.63 crore net in India. Three years later, the stage was set for the second part of the franchise, The Conjuring 2, which not only received a strong opening but also went on to collect Rs 61.78 crore.
Next in line was the fourth installment in the series that hit the Indian screens with a bang. Annabelle: Creation did business worth Rs 49.50 crore.
Hollywood's love for franchise films stems from the fact that they guarantee good box office returns most of the time, possibly because these films have built a connection with the audience.
Film experts are of the opinion that sequels promise familiar characters to the audience and also an already established world where moviegoers are more certain to spend their time and money. Also, for studios, franchises are a self-feeding cycle and they can expect biggest returns instead of an original project where they have to start everything from scratch.
Just like last year, Hollywood films are leaving no stone unturned to increase their fanbase in India. Hollywood movies' contribution to domestic theatricals in India has increased over the years, reaching 10 percent between April 2017 and March 2018. This constitutes a domestic box office revenue of Rs 1,070 crore, according to the report.
This growth is expected to continue in the forthcoming years with greater focus of Hollywood studios on the Indian market through increased movie releases and marketing spend.