For a die-hard Marvel fan, nothing is better than a new Marvel movie featuring their favorite superheroes. But today, that changes.
What's better than a Marvel movie with existing superheroes? New superheroes.
And that isn't even the best part. The new superheroes are as diverse as it can get.
Marvel Entertainment just announced an exciting new project, 'Marvel Rising'. The animation franchise will feature some of the most exciting, diverse superheroes, including Ms. Marvel, Squirrel Girl, Quake, Spider-Gwen, Lockjaw, and America Chavez, Quake, Inferno, Patriot and Captain Marvel.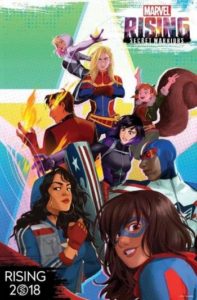 If we focus on the characters part for a just a minute longer, we'd realize that this is a major step taken by Marvel to ensure that there is diversity in its truest form as with this line-up we get six women, a black hero, an Asian woman, a Muslim woman, and an LGBT hero.
The franchise will begin with six, four-minute digital shorts focusing on Spider-Gwen, under the name of Ghost-Spider and will introduce fans to the new on-screen universe.
Can it get any better? Oh yes, it can.
All of these would be released before the release of 'Marvel Rising: Secret Warriors', a full-length animated movie scheduled for 2018.
Sana Amanat, Marvel Director of Content & Character Development said in a statement from the company, "This project is unlike anything we've done before — from featuring the rising and fan-favorite stars of the Marvel Universe, to a visually distinct animation style, this is a groundbreaking animated event. It's an action-packed adventure, full of comedy, heart and powerful messages for every kind of Marvel fan."
Also, when Marvel comes up with a new project, it goes all the way to make sure that it's a success. An impressive voice cast was all that the series needs and Marvel has got just that.
Kathreen Khavari returns tovoice Ms. Marvel/Kamala Khan.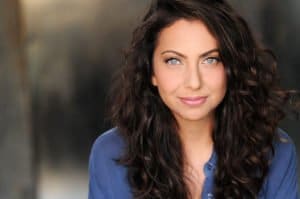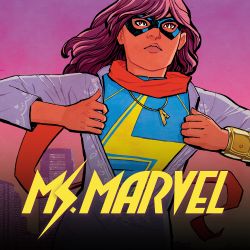 Actress Chloe Bennett of Agents of S.H.I.E.L.D. will play the character Quake.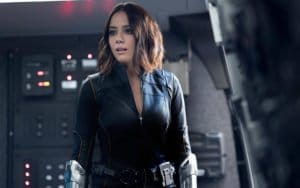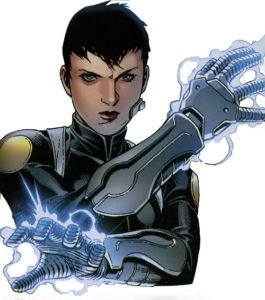 Milana Vantrub will be behind the voice of Squirrel Girl.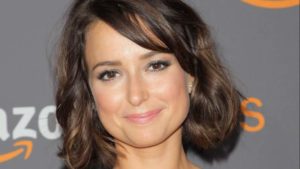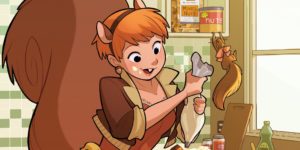 Dove Cameron is providing the voice of Gwen Stacy.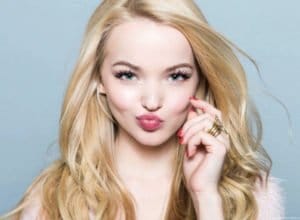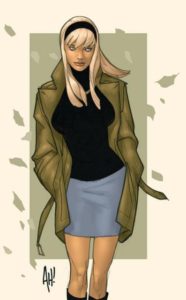 And Teen Wolf star Tyler Posey will be voicing Inferno, the former protagonist of the Marvel Comics series Inhuman.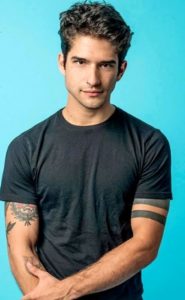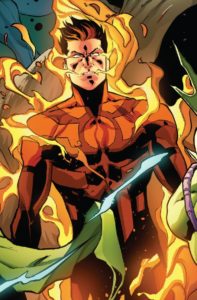 Miss America Chavez, Marvel's first Latino-American LGBT character will be voiced by Cierra Ramirez.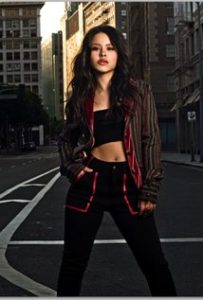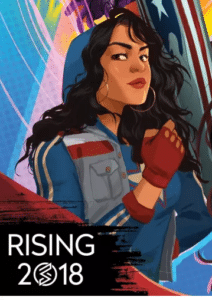 Booboo Stewart, the 'X-Men: Days of Future Past' star will provide the voice for Exile.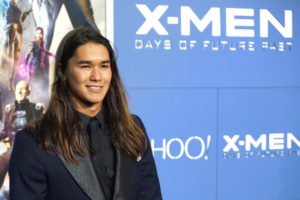 The rest of the voice cast also includes Kamil McFadden, Skai Jackson, Kim Raver, Ming-Na Wen, Steven Weber and Dee Bradley Baker.
Have a look at this behind-the-scenes video released by Marvel to get a better idea of all that's going to happen: