Grillicious
START YOUR FRANCHISE BUSINESS TODAY
BE A PART OF THE FASTEST GROWING SEGMENT OF FOOD INDUSTRY , CASUAL DINING RESTAURANT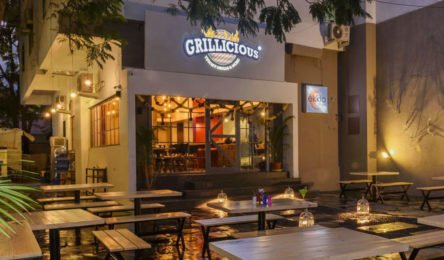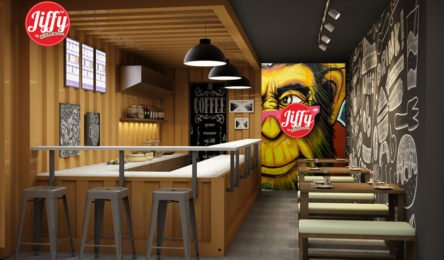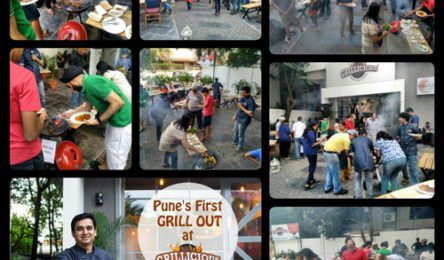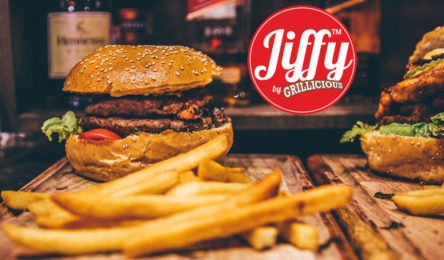 ABOUT US
Grillicious is a state of mind, a culture and a way of being. Our mission is to serve delicious food in a fun and creative environment. We like to innovate and flounder the boundaries of flavors to bring unique grill based creations to satiate the new Indian Palate.
We began with humble home based kitchen making delectable and unique Grill based delicacies that soon got us recognized. This helped us evolve into Do it Yourself BBQ Parties with the same intention back then as now – To make the most juiciest and unique grills for our guests and Create and experience long cherished.
Even today as our first restaurant in Baner Pune, opened its doors to our friends, the motto remains to make our customers believe – When grills are delicious, It's only Grillicious.