Grillicious
START YOUR OWN FOOD RESTAURANT BUSINESS
Grillicious Inviting Franchisees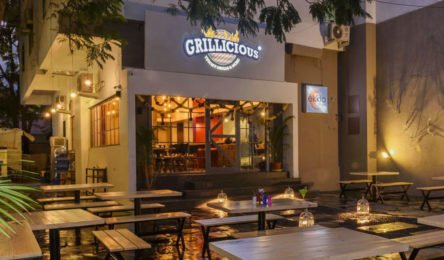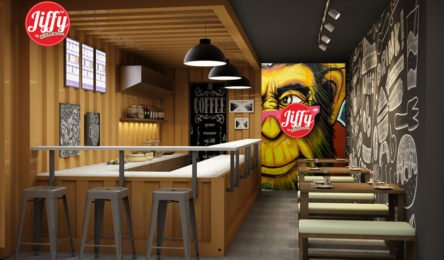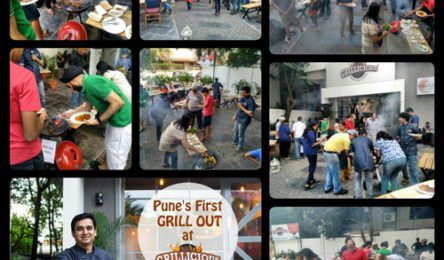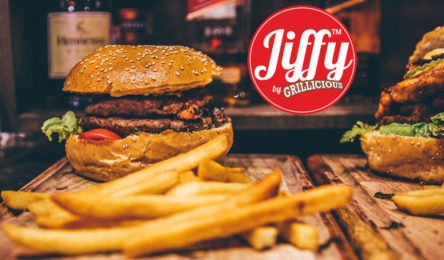 GRILLICIOUS
ABOUT US
• Grillicious is a state of mind, a culture and a way of being. Our mission is to serve delicious food in a fun and creative environment. We like to innovate and flounder the boundaries of flavors to bring unique grill based creations to satiate the new Indian Palate.
• We began with humble home based kitchen making delectable and unique Grill based delicacies that soon got us recognized. This helped us evolve into Do it Yourself BBQ Parties with the same intention back then as now – To make the most juiciest and unique grills for our guests and Create and experience long cherished.
CEO
• Anish Bhanwadia
UNITS (CURRENT LOCATIONS)

• Pune

UNITS ( EXPANSION LOCATIONS)

• Pune
INVESTMENT ( EXPECTED)

• Approx Rs.2000 ps.ft + Franchise Fee
• Total Investment for 1500 sq.ft. – Rs. 30 lakh
FRANCHISE FEES

• Rs.5,00,000 (Non-Refundable)
AREA (SQ.FT.)

• 1200 to 1500 sq. ft. & above
RETURN ON INVESTMENT (EXPECTED)

• TOTAL GOP IN 6 MONTHS PERIOD (assuming first 6 months as non profit making months)
• 7th thru 12th month – Rs. 10,98,534 (17.5%)
• 13th thru 18th month – Rs. 12,42,582 (18.05%)
• 19th thru 24th month – Rs. 15,86,610 (21%)
• TOTAL – Rs. 39.3 lakhs in 2 years (Actual payback is much faster than assured 3 years)
PAYBACK PERIOD( EXPECTED)


• 36 months Guaranteed*
OPERATIONS MANUAL AVAILABLE

• Provided
TRAINING LOCATIONS

• Besides the ongoing training our experienced personnel will provide off site. Grillicious will also be able to train key personnel hired by the Franchise Partner. There shall be continuous training & Skills up gradation program for our Franchised Partners to send their nominated personnel to train with our flagship restaurants and learn best practices and gain new skills.