START YOUR FRANCHISE BUSINESS TODAY
BECOME A HUSH SLEEP STUDIO FRANCHISEE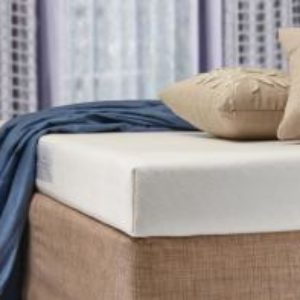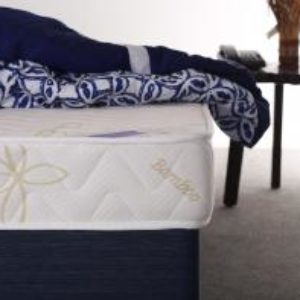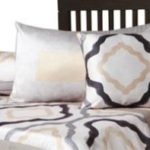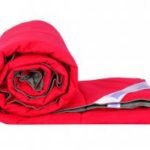 OUR COMPANY
Sleep should be blissful and uninterrupted. A good night's sleep is exquisitely satisfying and extremely rejuvenating, preparing you to tackle the next day with full force. A good night's sleep makes a difference not only to your resting hours, but to those that follow. We, at Hush, believe that a better tonight means a better tomorrow.
At Hush, we will go the distance to ensure your comfort. We create perfect mattresses, bespoke pillows and delightful duvets, all crafted with utmost care to ensure that you sleep sweet.
WHY HUSH?
Springs made from the highest grade steel. Plush pillows made from imported, virgin grade fibers. Mattresses seamed with utmost precision. Every tenet of our products is crafted to create the HUSH experience, because when it feels HUSH, it feels YOU! While we pride ourselves in sourcing the best raw materials, we also have a strong clientele that boasts of our credence. Our clients' satisfaction speaks of our quality.
Moreover, with the establishment of the SLEEP STUDIO, HUSH has stood to be a pioneer in the sleep segment. Present pan India, it has stood out to be an innovation based on the premise that while sleep is a science, sleep solutions are a craft. Exactly why, we call ourselves 'Artisans of Sleep'. The showroom enables one to sleep – test mattresses and other sleep accessories in order to gauge what suits the body.