START YOUR FRANCHISE BUSINESS TODAY
BE A PART OF WNHO'S GUIDING VISION OF "LOOK GOOD FEEL GOOD"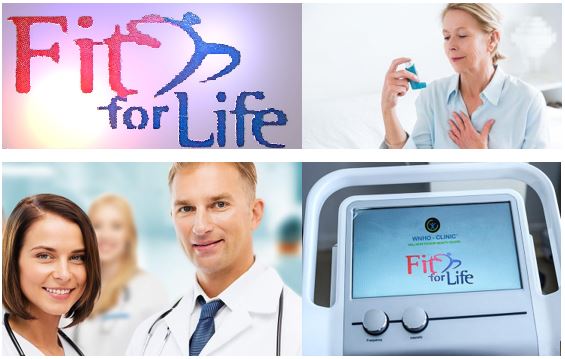 WNHO HEALTH CARE
ABOUT US
Fit for Life
Since last 30 years, WNHO has been treating chronic diseases with satisfying rate. Our program provides excellent results to relieve chronic diseases by physical therapy.
Complementary medicine means treatment that may be given along with modern therapy. Some patient finds it as alternative way to get relieved their symptoms with no side effect.
Experts divide it in to category like sensory, cognitive & physical therapy. Therapeutic touch, reiki, prana healing, laser treatment & advanced aqua puncture belongs to sensory category & psychotherapy & counseling belongs to cognitive way.
The guiding vision of WNHO " Look good Feel Good" We imply that in today's world one's appearance & Personal beautiful & healthy skin not only helps an individual look good but feel even better by Natural Way, this is the core value of our WNHO-CLINIC. Sexology & Cosmetology and Asthma is our extensive twenty-five years research work with zero relapse rate. We had advanced equipment's available today in the field of Sexology, Dermatology /Cosmetology. Our training institute guides our students improve their skills & understand the subject in the right perspective under the guidance of qualified experts.
Proven Concept
After years of experience we engineered our concept to develop an efficient system.
• Cost effective labor model & We Go Where the Customers Are
MISSION
Health For All based on non-surgical management of lifestyle disorders.
It includes Pain Relief Clinic, Male & Female Sexual Problems & Cosmetology Double Chin & Obesity. Total Preventive Health Care Physical Therapy.