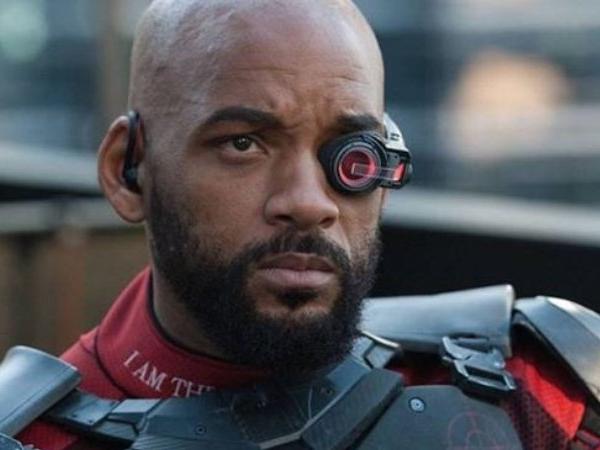 American actor Will Smith, who was seen portraying Deadshot in the film Suicide Squad (2016), will not be a part of the franchise's next instalment. The film showed Will Smith as one of the super-villains assigned to execute a black ops mission to defeat the "real villain". But unfortunately, the actor has allegedly parted ways with the character and the franchise.
This was reported by Variety who quoted a source saying that the actor is not expected to return for the sequel. The report also mentioned that the reason behind his departure revolves around scheduling issues and the decision was made on "amicable terms". Even though there are no-hard-feelings between the franchise and 50-year-old actor, still the news of his departure will dishearten the fans who appreciated the actor for playing the role of Deadshot.
Warner Bros. studio and Will Smith have not made any official statements yet but according to the report, the studio always wanted big stars such as Will Smith and Margot Robbie (aka Harley Quinn) to return to the film which is rumoured to hit screens in August 2021. The upcoming instalment of Suicide Squad will be directed by James Gunn, who was previously sacked by Disney for his old controversial Tweets.
Suicide Squad featured actors such as Cara Delevingne (Enchantress), Jai Courtney (Captain Boomerang), Jared Leto (Joker), Joel Kinnaman (Rick Flag), and Viola Davis (Amanda Waller) among others. The film saw Jared Leto making a debut as the infamous Joker. His unique character enactment got a lot of praise from fans who should eagerness towards seeing him again in the upcoming installment.