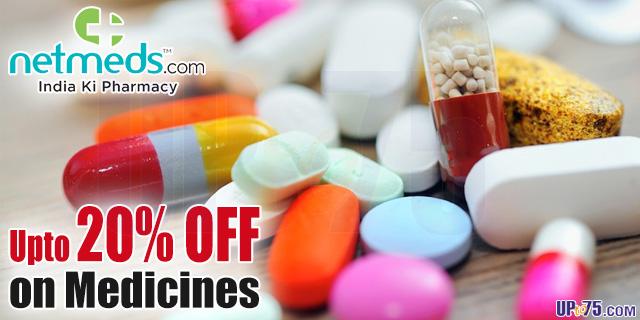 E-pharma portal Netmeds.com Thursday announced its foray into offline space through franchise model and is eyeing over 1,000 stores across the country in five years. The fully-licensed company is opening its first brick-and-mortar store Netmeds Pharmacy in Nanded, Maharashtra, the company said in a release issued in Mumbai. "We believe that the neighbourhood chemist shop and the local pharmacist will continue to play an important role in the overall healthcare landscape, especially when it comes to serving acute needs," Netmeds.com founder and chief executive Pradeep Dadha said. The company is looking at previously unserviced or underserved markets especially tier III and IV towns, he added.
The franchise enrolment process is underway and the applicants are being vetted. The five years plan for this programme is to open a minimum 1,000 stores across the country," Dadha added.
The Netmeds Pharmacy franchise programme will see the launch of a number of branded stores across the country, including metros like Chennai, Bangalore, Mumbai and Delhi to tier II, III cities like Surat, Ahmedabad, Pali, Rajasthan and Balurghat, West Bengal.
"Currently about 65 percent of our online business comes from non-metros. While we fully intend to continue to serve them through Netmeds.com website and app, we believe we can enhance the customer experience and improve access with Netmeds Pharmacy. The stores will offer access to medicines that may not be in stock locally, through our well-established supply chain, at lower prices," Dadha said. Going forward, Netmeds plans to offer more in-store benefits and lower prices as the two models integrate logistics and point-of-sale and merchandising systems. The company will maintain operations under the Netmeds Pharmacy brand and continue to source from trusted vendors and partners, he added.