BUYING A FRANCHISE
ARE YOU WILLING TO START AN EMPIRE FROM THE SCRATCH?
Maybe not! And maybe for this reason, countless entrepreneurs today, are following the suite to buy a franchise instead of steering towards the now clichéd startup ecosystem.
FEATURED FRANCHISES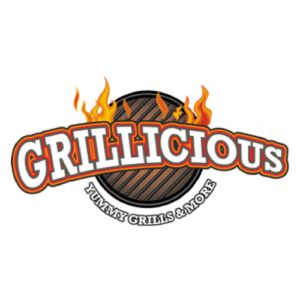 Grillicious is a state of mind, a culture and a way of being. Our mission is to serve delicious food in a fun and creative environment. We like to innovate and flounder the boundaries of flavors to bring unique grill based creations to satiate the new Indian Palate.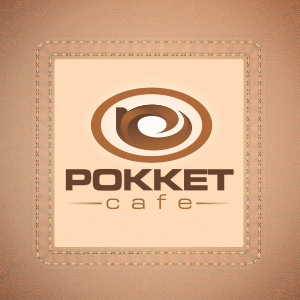 Pokket Cafe is a coffee, snacks, chocolate crème, shakes & mastani hangout place; that offers food, fun & classic ambience. Every Pokket café serves delicious cold coffees, desserts from the menu of flavors.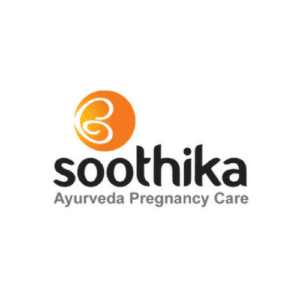 Soothika – the only Ayurveda product in pre and post-natal care, we have successful franchisees across South India, Mumbai, Pune, Gwalior, Ludhiana, Delhi and Gujarat. Our products are endorsed and prescribed by gynecologists in these states. We are presently operating through prime hospitals in these states.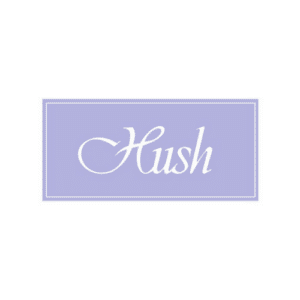 At Hush, we will go the distance to ensure your comfort. We create perfect mattresses, bespoke pillows and delightful duvets, all crafted with utmost care to ensure that you sleep sweet.